---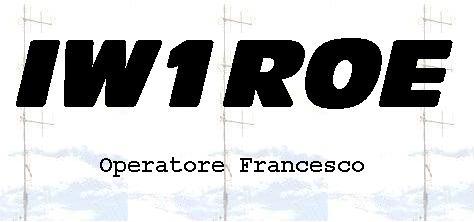 Pagina in allestimento lento.
Ultimo aggiornamento: 02 febbraio 2017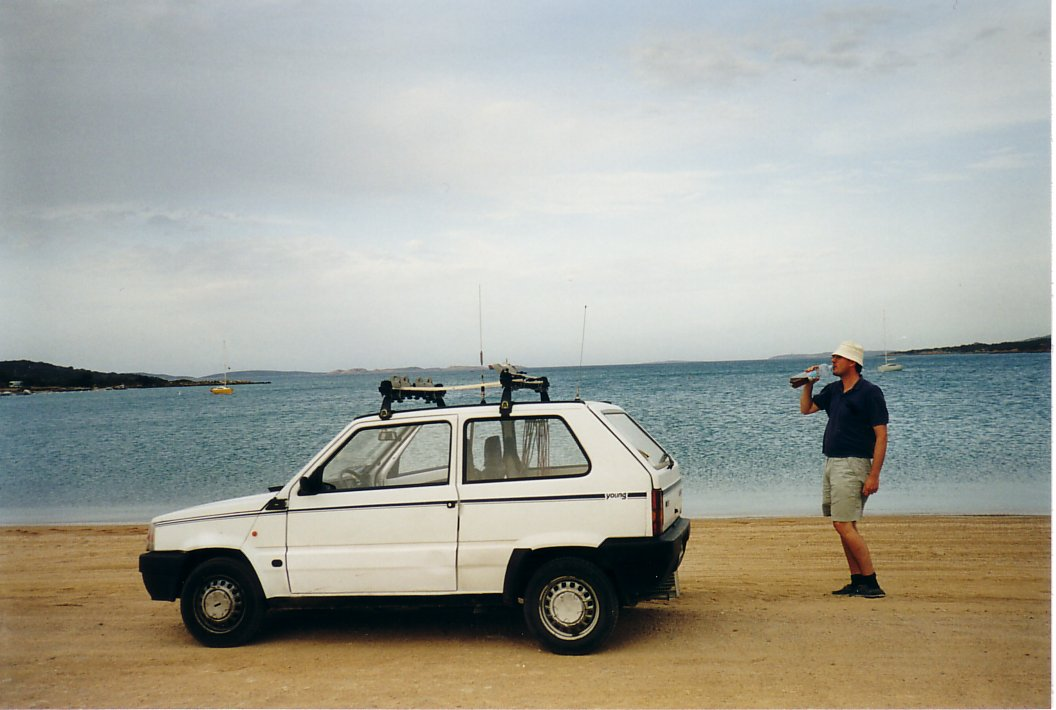 Durante la lettura ecco la colonna sonora consigliata:
She Talks To Me With Her Body (Extended Version)(1983) - Bar Kays
Oops Upside Your Head - The Gap Band (1979)
Early In The Morning - The Gap Band (12" Version)

>>> IN EVIDENZA <<<
<![if !vml]>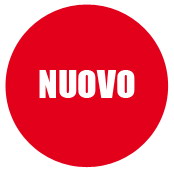 <![endif]>
Catalogo ricambi Fiat Campagnola 1107
Depliant promozionale (2 versioni)
In fondo alla pagina!

SPERIMENTAZIONE RADIOELETTRONICA
Documentazione disponibile (IN PARTE SCARICABILE):
50-Ohm conversion table (dBm - volts - watts)
connector frequency range chart
ctcss
CML_FX335_CTCSS_ENC_datasheet.pdf 374 KB
com-spec-ss-32smp_CTCSS_enc.pdf 1450KB
tone_squelch_encoder.pdf 116 KB
tone_squelch_encoder_schema.pdf 111 KB
---
MISCELLANEA
GE Rangr-450 to the Amateur 70cmband.pdf 97 KB
GP_batteries_General.pdf 861 KB
indirizzo_costruttore_quarzi_RTX.doc 19 KB
larsen_antenna_cuttingcharts.pdf 668 KB
manuale_InterfacciaUSB.pdf 146 KB
Modifications Alim ATX.pdf 192 KB
caricabatterie Ni-Cd.pdf 180 KB
Conversion of the GE Rangr LowBandRadio to Am... 129 KB
atx_supply_300w_schematic.gif 49 KB
BasicAntenna_manual.pdf 973 KB
philips_fm92_6m_conversion.zip (371KB)
progetto_antenna13cm.pdf 292 KB
VHF_antenna_cutting_chart.pdf 1373KB
semplice carica batterie al NiCd.pdf 64 KB
---

standard_c112_schematic.zip 456 KB
standard_c150_schematic.zip 5361 KB
standard_c160_schematic.rar 4234 KB
standard_c412_schematic.zip (1038 KB)
standard_c520_schematic.zip (2770 KB)
STANDARD_C830_C831_schematic.pdf (961 KB)
STANDARD_C834_service_manual.pdf (19834 KB)
Standard_C834_service_manual_ITA.pdf (45730 KB)
standard_gx1608.zip 528 KB
standard_hx_180.zip 1291 KB
standard_hx_270bc.zip 53 KB
standard_hx_290.zip 1427 KB
standard_hx190.zip 763 KB
standard_hx240.zip 91 KB
standard_hx242.zip 1088 KB
standard_hx260mkii.zip 1016 KB
---

FT-212RH_Alignment_Procedure.pdf (1193 KB)
YAESU_ft_1500_manual.rar 2098 KB
---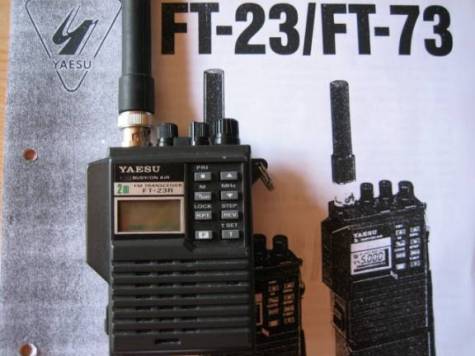 YAESU_FT-212_freq_limits_setting.doc 19 KB
yaesu_ft-23r_oper_man_jpeg.zip 10607 KB
YAESU_FT23R_user_man.pdf 1254 KB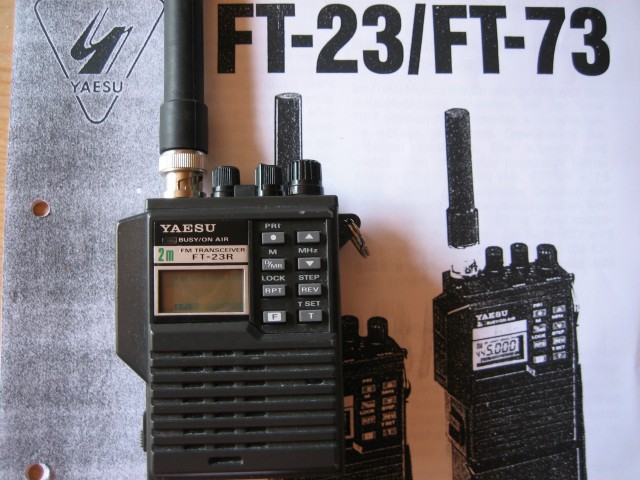 ---
YAESU_ft3000_manual.zip 520 KB
YAESU_FT411_serv_man.pdf 17780 KB
YAESU_FT411mkII_user_man.pdf 365 KB
YAESU_FT415_sch_man.pdf 530 KB
YAESU_FT-712RH_block_diagr.pdf 71 KB
YAESU_FT-712RH_mod.zip 2283 KB
YAESU_FT-73R_tecnical_supplement.pdf 6299 KB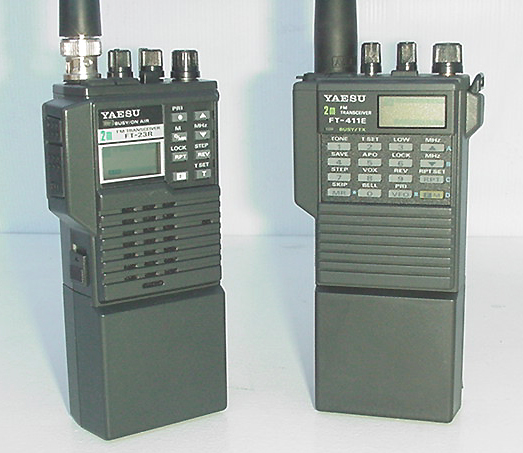 YAESU_FTC-2003_Manual.zip 2221 KB
YAESU_FTC-2300_serv_manual_ITA.pdf 16773 KB
YAESU_FTC-2300_service_manual_ITA.pdf 49749 KB
YAESU_FTC-2300_service_manual_ITA_compressed.pdf 1165 KB
YAESU_FTC-1510-1525-1540-1552_service-maintenance-manual (69775 KB)
YAESU_FTC-2640_programming.jpg (300 KB)
YAESU_FTC-2640_SMC-2515L8_Service_Manual.pdf 8769 KB
Yaesu_FTC-4610_FTC-4625 Service_manual.pdf 8502 KB
YAESU_FTC-703A_SMC-307L1_Service_manual.pdf 1977 KB
YAESU_fth-2005_schematic.rar 4415 KB
YAESU_FTH-2006_programming.pdf122 KB
YAESU_FTH-2006_Service_manual.pdf 6944 KB
YAESU_man_sch_ft-212rh.pdf 3730 KB
Yaesu_Mic_connections.pdf 56 KB
Yaesu_range_catalog_Eighties.pdf 3172 KB
---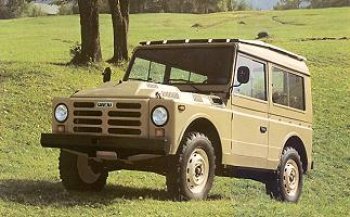 Fiat Campagnola depliant pubblicitario    "Il primo fuoristrada diverso"      copia scanner
Fiat Campagnola depliant pubblicitario    (altra versione)       copia scanner
Manuale Uso e manutenzione FIAT CAMPAGNOLA 1107 (   copia scanner)
Manuale di officina FIAT CAMPAGNOLA 1107 (    copia scanner)
Manuale di officina motore FIAT 2500 diesel per CAMPAGNOLA 1107 copia scanner
Schema-elettrico-Fiat Campagnola-versione-24volt    copia scanner
Catalogo ricambi FIAT CAMPAGNOLA 1107 - prima parte - seconda parte
---
MotoGuzzi Trotter prima serie (39cc) - manuale uso e manutenzione
---
Pagine che meritano di essere visitate:
http://foxtango.org/foxtango001.htm
http://www.linkuhfmolinatico.it
http://www.radiosurplus.it/Default.htm
http://catorcibus.blogspot.com/
Accessi a partire dal 28 febbraio 2012:
Per contattarmi:
p-o-s-t-m-a-s-t-e-r@a-c-c-i-n-n-i.i-t (copiare, incollare e togliere tutti i trattini)